Brent Lutes Named First Chief Economist of the U.S. Copyright Office
Issue No. 956 - April 12, 2022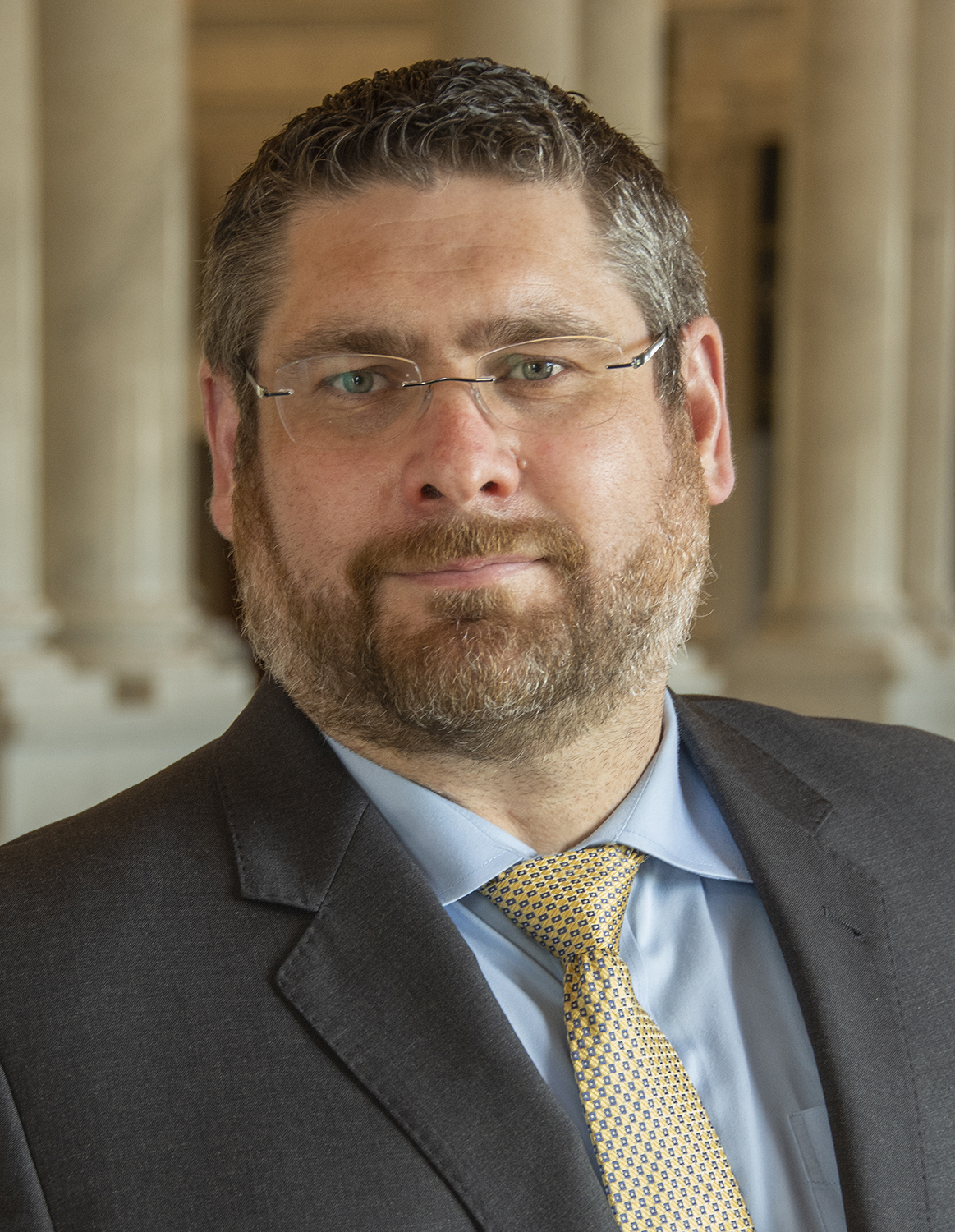 Register of Copyrights Shira Perlmutter has announced the appointment of Dr. Brent Lutes as the first Chief Economist of the U.S. Copyright Office, effective April 10, 2022. As Chief Economist, Lutes will evaluate the economic impacts of programs and policies relating to the U.S. and international copyright systems. He will advise the Register and other senior officials on how these impacts affect the Office, copyright stakeholders, and the general public.
"I am excited to welcome Brent to the Office," said Perlmutter. "Bringing in-depth economic expertise to the Office has been one of my priorities since I became Register; economic analysis will assist in realizing progress on the goals of our new strategic plan. Brent will be responsible for developing internal and external research projects to support policy determinations as well as operational decisions."
Lutes is an applied economist. He comes from the Brattle Group, a global economic and financial consulting firm, where he served as a consultant, project manager, and expert witness. Lutes has contributed important economic analyses in high-profile litigation and regulatory matters involving intellectual property in the United States and internationally. His experience spans a breadth of industries, including art and entertainment, technology, telecommunications, transportation, and health care.
Lutes earned his bachelor's degree in economics and quantitative analysis from San Diego State University and his master's and doctorate degrees in economics from the University of California, Irvine.