What is Copyright?
Learn about the basics of copyright with our new online reference page.

The U.S. Copyright Office continues to provide registration, recordation, and information services. Our offices are closed to the public, though some Library of Congress facilities have limited public access. Read more about Copyright Office and Library operations.

News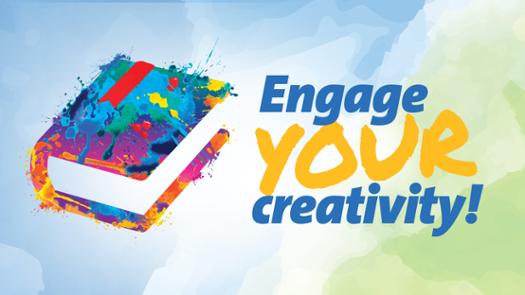 The Music Modernization Act
This featured video highlights The Orrin G. Hatch-Bob Goodlatte Music Modernization Act (Music Modernization Act) the most significant piece of copyright legislation in decades and updates our current laws to reflect modern consumer preferences and technological developments in the music marketplace.