What is Copyright?
Learn about the basics of copyright with our new online reference page.

Onsite Services
Onsite Services in our offices in Washington, DC, are available by appointment. To submit claims, request certified copies of certificates or copyright deposits, or request searches, visit our Public Information Office by making an appointment here. For visits to our Copyright Public Records Reading Room only, make an appointment here.
News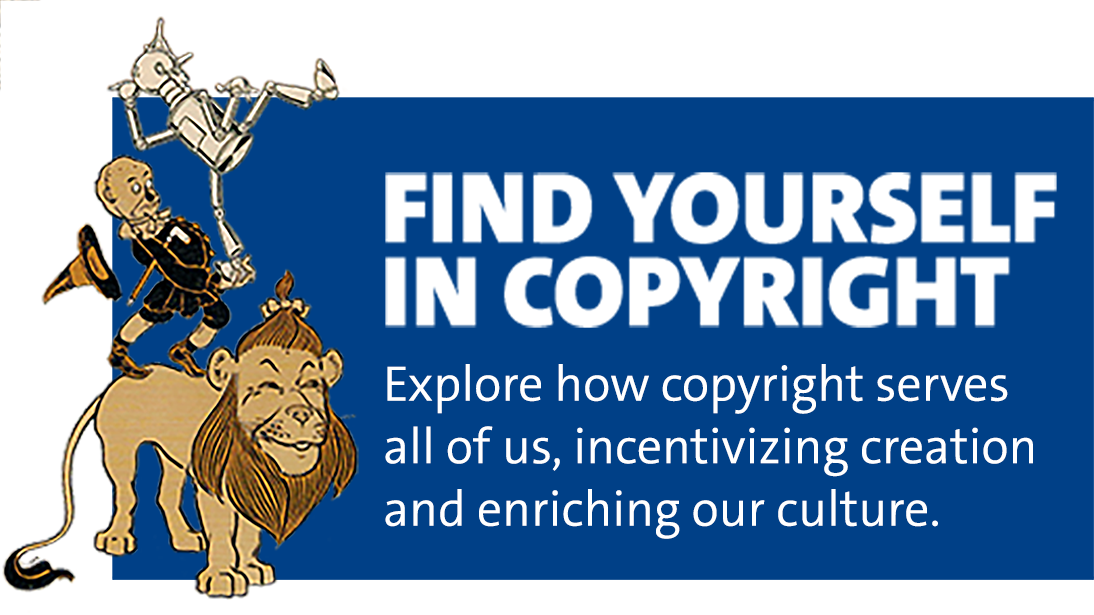 The Music Modernization Act
This featured video highlights The Orrin G. Hatch-Bob Goodlatte Music Modernization Act (Music Modernization Act) the most significant piece of copyright legislation in decades and updates our current laws to reflect modern consumer preferences and technological developments in the music marketplace.