Roundtables on International Copyright Education
---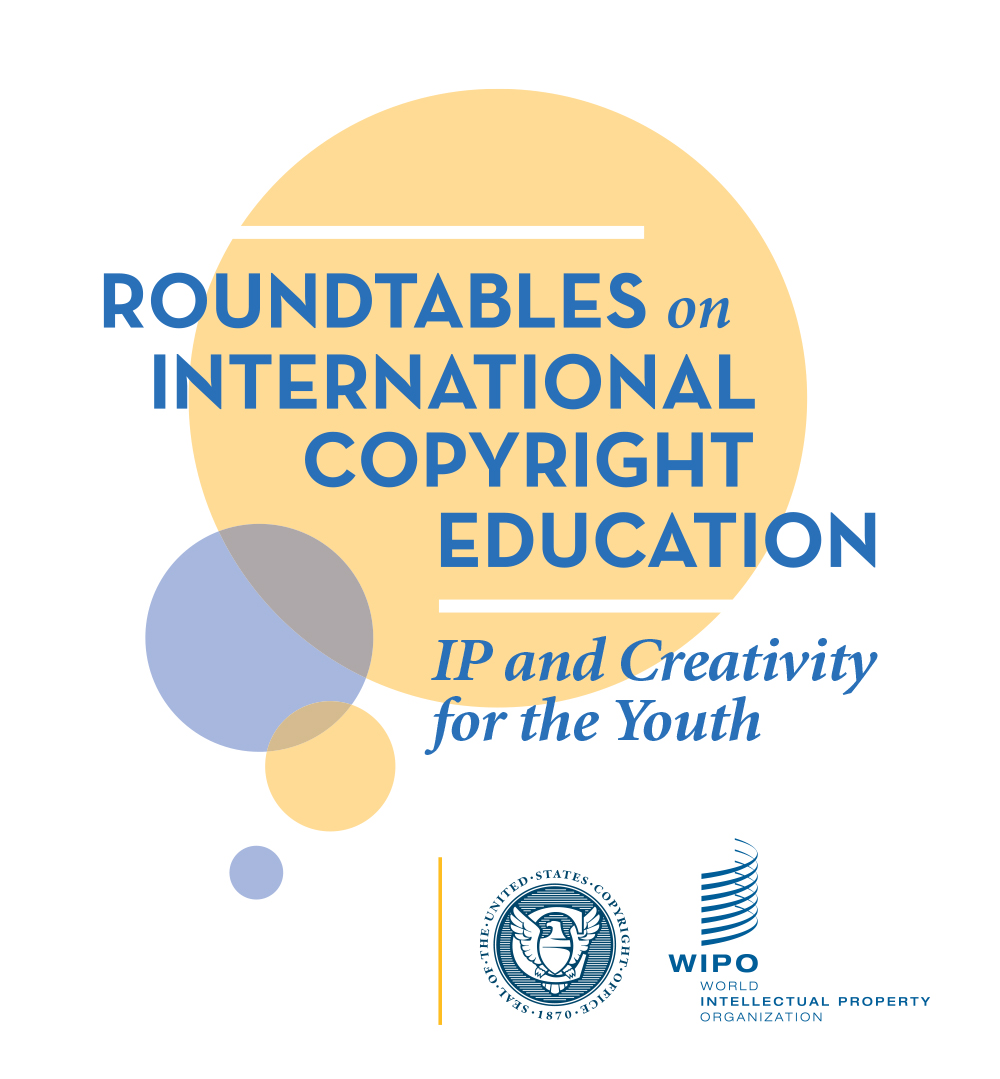 The U.S. Copyright Office and the World Intellectual Property Organization (WIPO) co-hosted a yearlong virtual roundtable series on copyright education for youth enrolled in primary and secondary schools. Convening each month, the Roundtables on International Copyright Education: IP and Creativity for the Youth (RICE) began June 15, 2021 and concluded on April 19, 2022.
RICE provided invited government officials, education policymakers, and educators from around the world with an opportunity to share and discuss strategies and best practices for educating youth about copyright. The series sought to strengthen collaborative networks among participants and across regions.
Following RICE's conclusion, the Office and WIPO will design materials for educators who are active in developing educational strategies to enhance the understanding and appreciation of intellectual property.
The following countries and regional organizations participated in the symposium:
Albania
ARIPO countries
Canada
Egypt
Georgia
Mexico
Phillipines
Singapore
United Kingdom
Antigua and Barbuda
Brazil
China
Finland/Russia
Japan
Korea
Romania
Trinidad and Tobago
Zambia
Recording of Copyright & Social Justice, which took place at the Library of Congress on January 15, 2020
As a follow up to "Copyright & Social Justice," the U.S. Copyright Office interviewed Lateef Mtima, professor of law at the Howard University School of Law and founder and director of the Institute for Intellectual Property and Social Justice, as part of our Copyright Spotlight series. Professor Mtima discussed how the COVID-19 pandemic and protests against police brutality have impacted creators and creative communities of color. He also explained how sociopolitical movements have inspired creative works.