The Music Modernization Act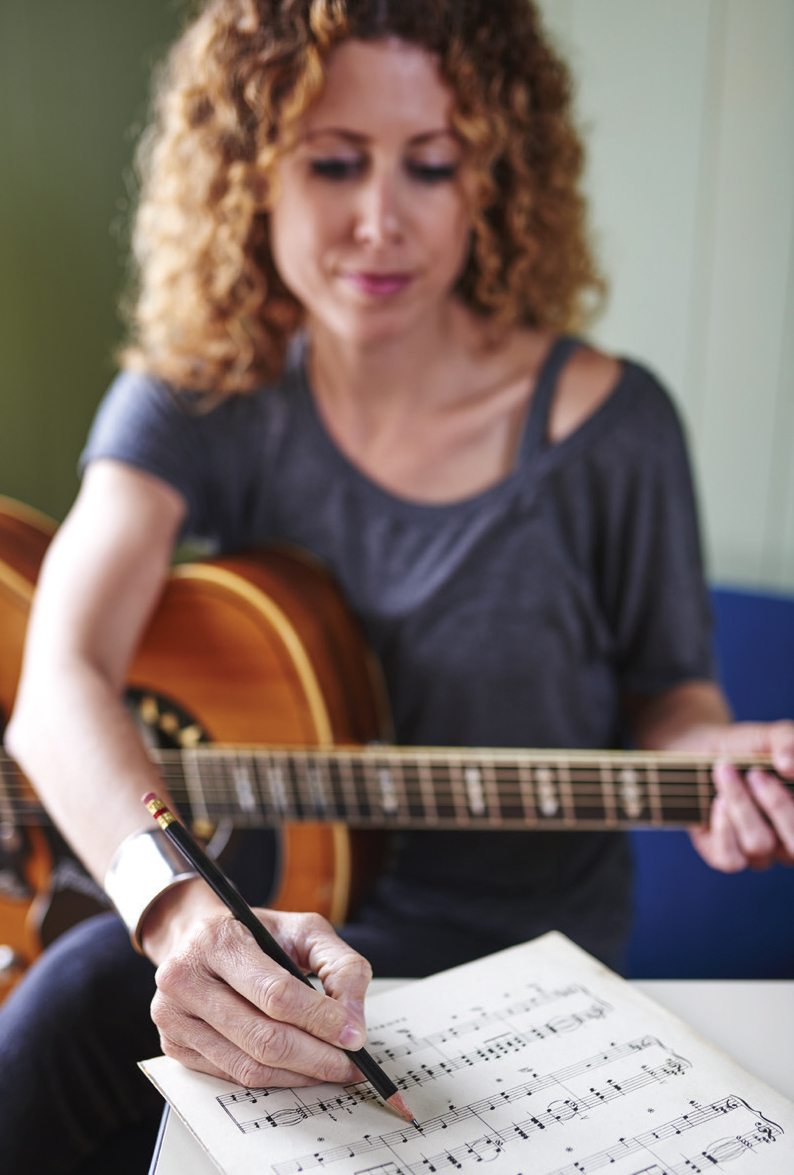 The Music Modernization Act (MMA) updates the copyright law to make statutory licensing more fair for creators and more efficient for digital music providers. It is divided into three key titles, outlined below:
Title I
—
Musical Works Modernization Act
;
Title II
—
Classics Protection and Access Act
; and
Title III
—
Allocation for Music Producers Act
.
The U.S. Copyright Office has designated the Mechanical Licensing Collective, Inc. (The MLC) to collect and distribute mechanical royalty payments under Title I of the MMA. As of January 1, 2021, songwriters and music publishers must register with The MLC using its online claiming portal to receive royalty payments under the new blanket license.
To implement these provisions, the Office has also undertaken a number of rulemakings, developed a policy study, conducted dozens of outreach activities, and published a number of educational materials. Subscribe to our newsletter for updates as we continue to implement this historic law.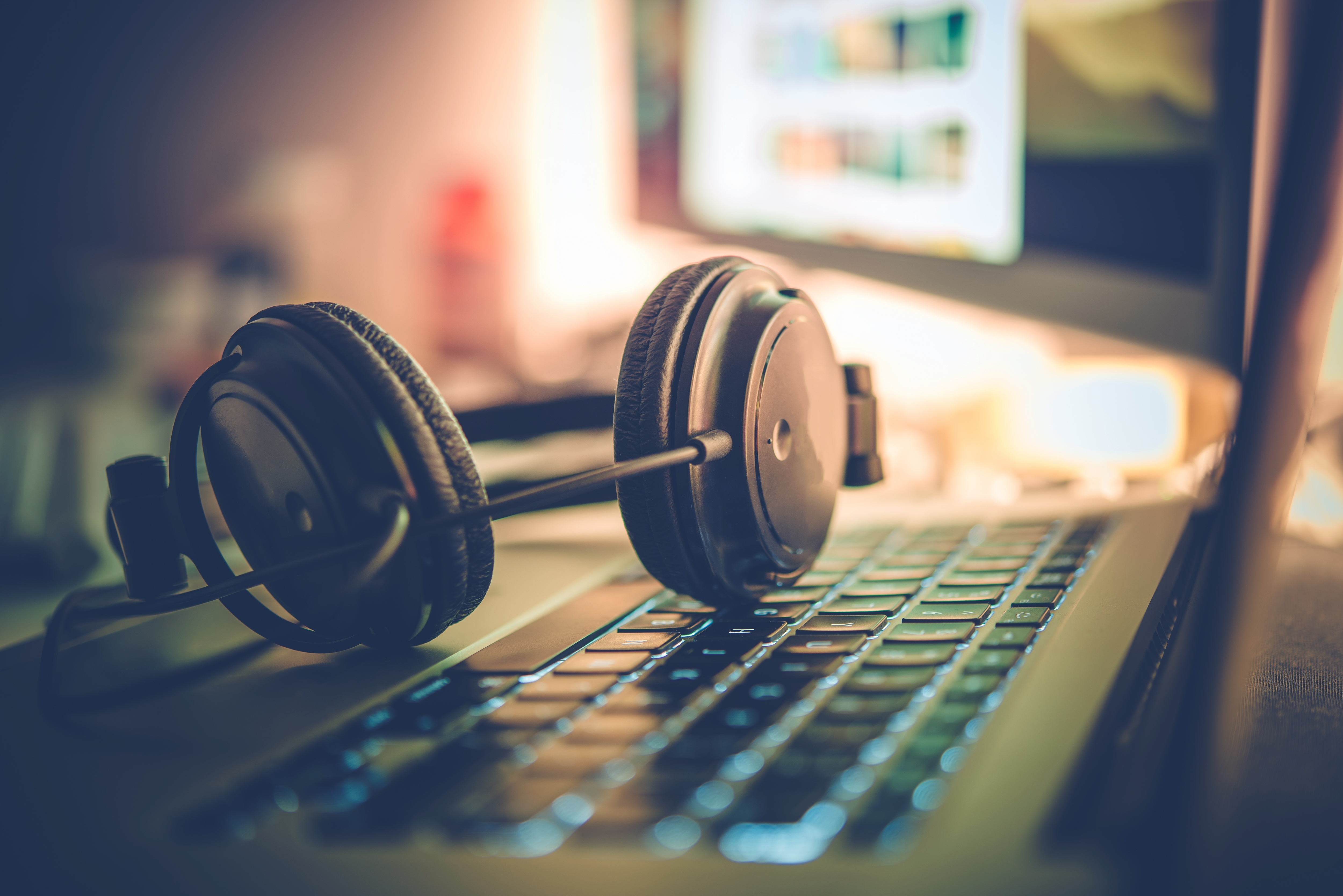 Title I—Musical Works Modernization Act
Downloads and Streaming
Title I establishes a blanket licensing system for digital music providers to make and distribute digital phonorecord deliveries (e.g., permanent downloads, limited downloads, or interactive streams).
Read more about Title I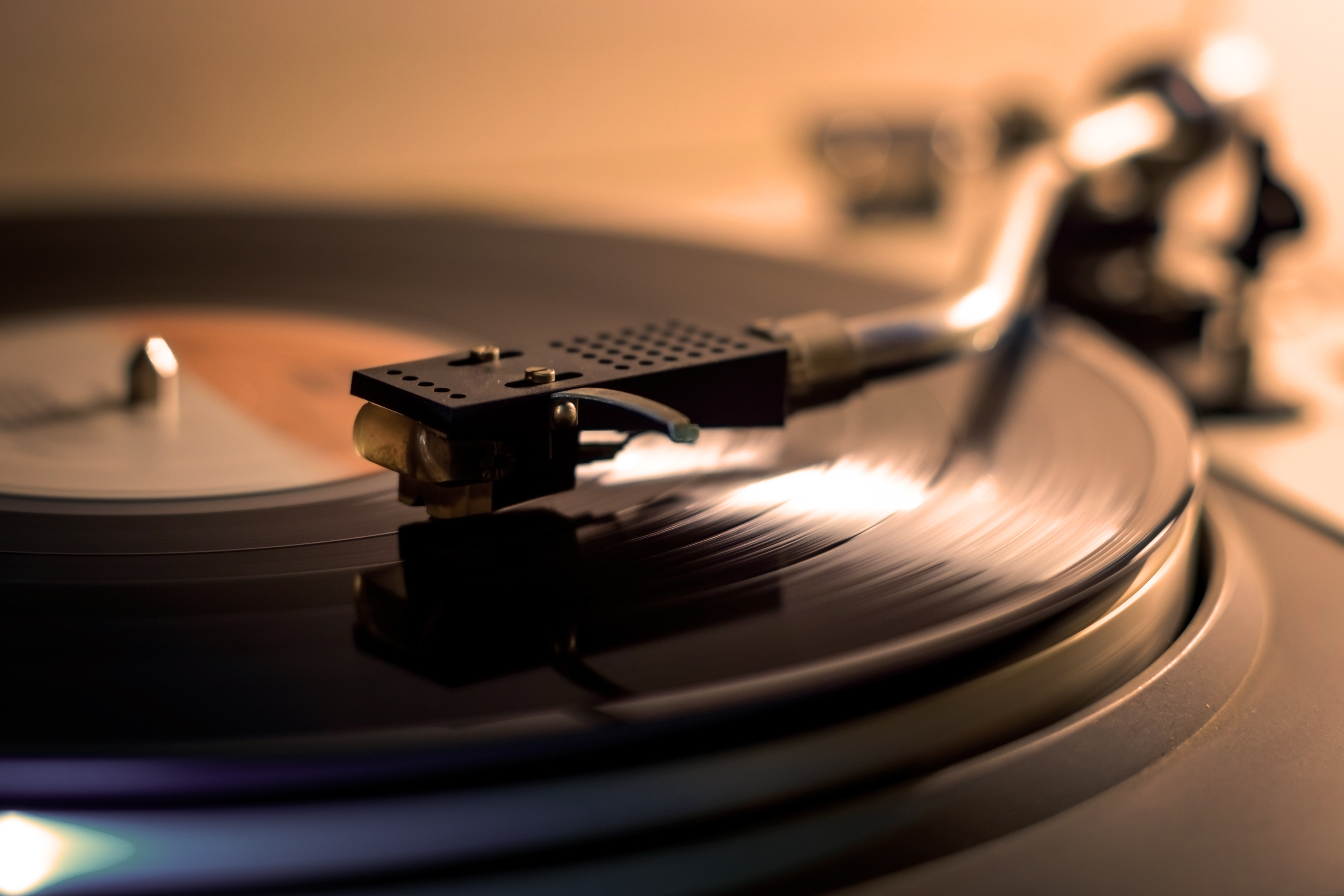 Title II—Classics Protection and Access Act
Pre-1972 Recordings
Title II brings pre-1972 sound recordings partially into the federal copyright system and provides federal remedies for unauthorized use of sound recordings fixed before February 15, 1972.
Read more about Title II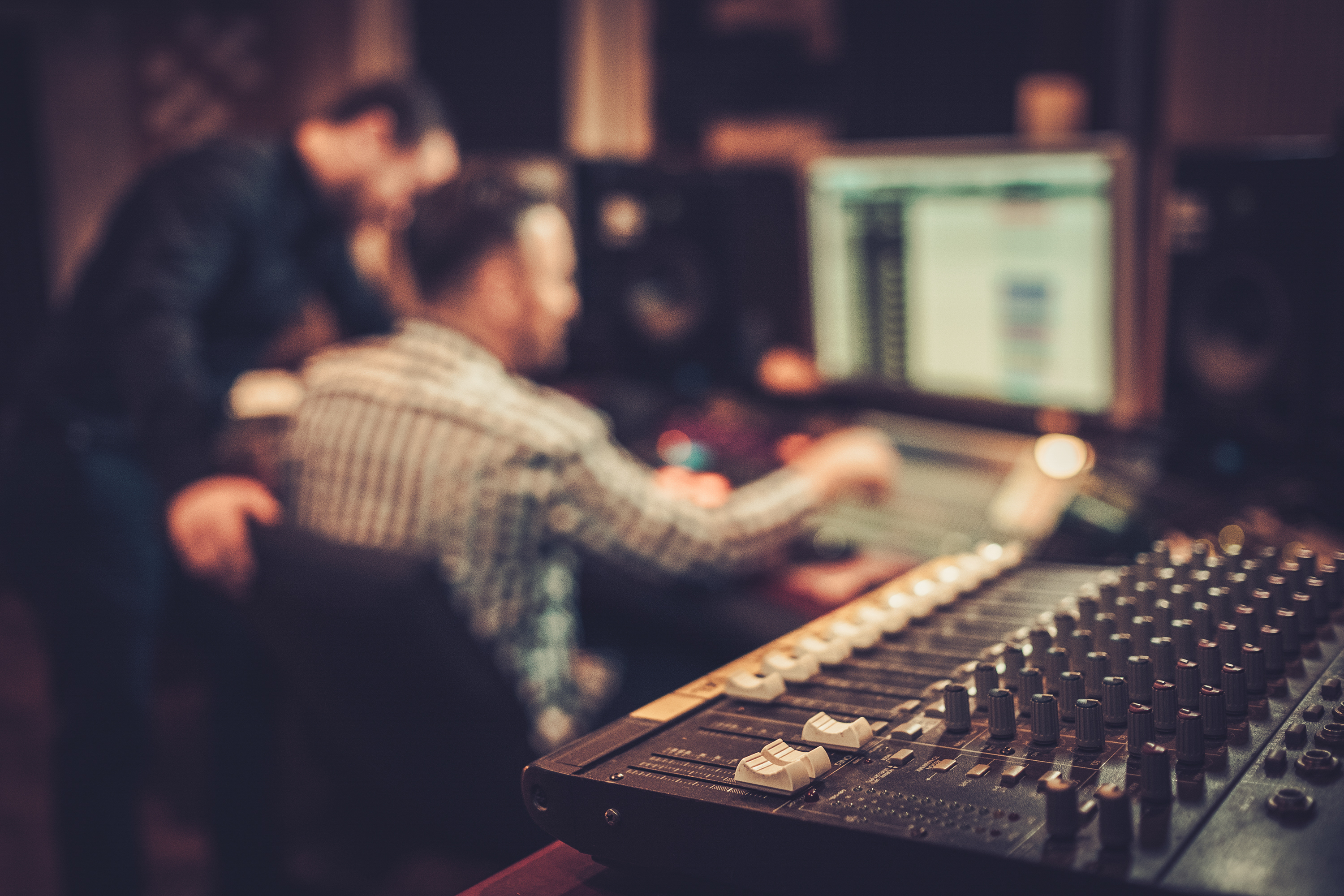 Title III—Allocation for Music Producers Act
Producers' Royalties
Title III allows music producers, mixers, and sound engineers to receive royalties collected for uses of sound recordings by codifying a process for the designated collective (Sound Exchange) to distribute those royalties under a "letter of direction."
Read more about Title III